Cluster 4
The Fruit and Vegetable Growers of Canada (FVGC) supports the Canadian fruit and vegetable sector in part by managing funding applications and subsequent research and promotion activities that address the sector's top priorities.
The Fruit and Vegetable Growers of Canada (FVGC) has established the fourth Canadian AgriScience Cluster for Horticulture in collaboration with Agriculture and Agri-Food Canada's (AAFC) Sustainable Canadian Agricultural Partnership for the period of 2023-2028. The AgriScience Clusters aim to bring together industry, government, and academia to address national-level issues and themes by forming partnerships.
On October 10, 2023, The Honourable Lawrence MacAulay, Minister of Agriculture and Agri-Food, announced a federal investment of $9.8 million in the Canadian AgriScience Cluster for Horticulture 4, which will be located in Abbotsford, BC. The FVGC will lead Cluster 4, and the industry will contribute $7.7 million, bringing the total investment to $17.5 million.
This approval is the result of the hard work of all the research teams and significant collaboration and support from the industry.
The Canadian AgriScience Cluster for Horticulture 4 focuses on innovation, competitiveness, and sustainability to ensure Canadian fruit and vegetable growers have the necessary resources to continue producing high-quality, healthy fruits and vegetables for Canadians and the world.
The initiative facilitates cooperation between AAFC, university/college, and private researchers to best utilize the scientific expertise available across Canada.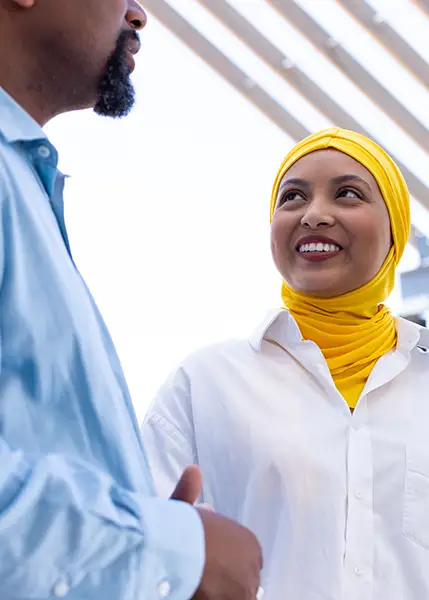 In 2021, FVGC consulted with industry members through our commodity Working Groups to update the National Research and Innovation Priorities. Click these links to read the reports:
For more information and Hort Cluster 4 details
contact Amy Argentino by submitting this form.
The Fruit and Vegetable Growers of Canada (FVGC) publishes a free semi-annual bilingual print magazine featuring high-level industry perspectives and useful tips for growers. Subscribe today to receive Fresh Thinking delivered straight to your door.