Annual General Meeting
The Fruit and Vegetable Growers of Canada holds an annual AGM once a year. It provides an opportunity for our community to come together and discuss important industry events and topics.
FVGC's Annual General Meeting (AGM) takes place over three days in early March every year.  As an opportunity for Canada's produce sector to come together from coast to coast, it is a highlight in the horticultural community's calendar.
Members bring forth and vote on resolutions, elect the Board of Directors and committee chairs and discuss key issues that will affect growing practices over the upcoming year.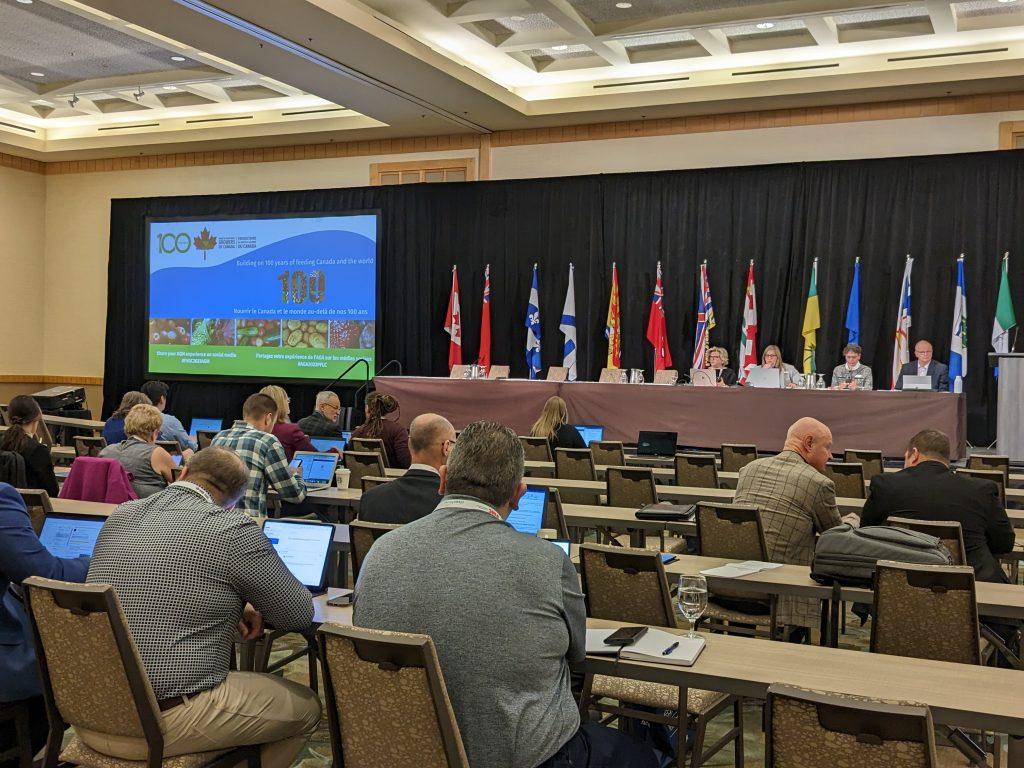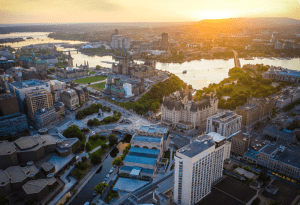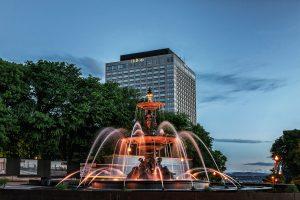 Québec City: March 11-13, 2025
More information in Fall 2024.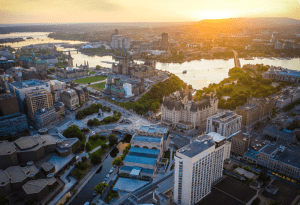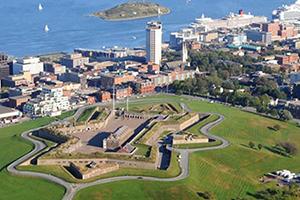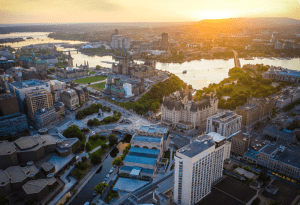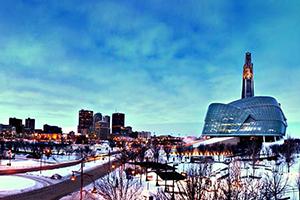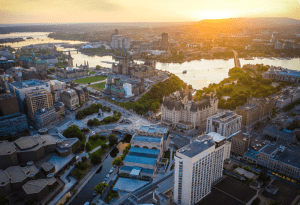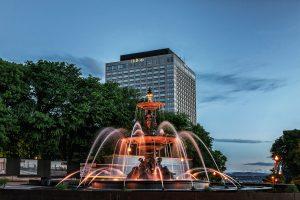 Dive into our News section to keep up-to-date with the latest in the fresh produce sector. Here, you'll find press releases and important updates on our advocacy efforts, keeping you informed on issues that matter to our industry.
OTTAWA, ON – The Fruit and Vegetable Growers of Canada (FVGC) today is expressing profound disappointment following the Senate's amendment to Bill C-234, last night, which removed heating and cooling of agricultural buildings, and delays the passage of the bill. This...
The Fruit and Vegetable Growers of Canada (FVGC) publishes a free semi-annual bilingual print magazine featuring high-level industry perspectives and useful tips for growers. Subscribe today to receive Fresh Thinking delivered straight to your door.