Labour
Growers hire Canadians first, and conduct ongoing and rigorous recruitment. Labour advocacy is important for the future of our industry.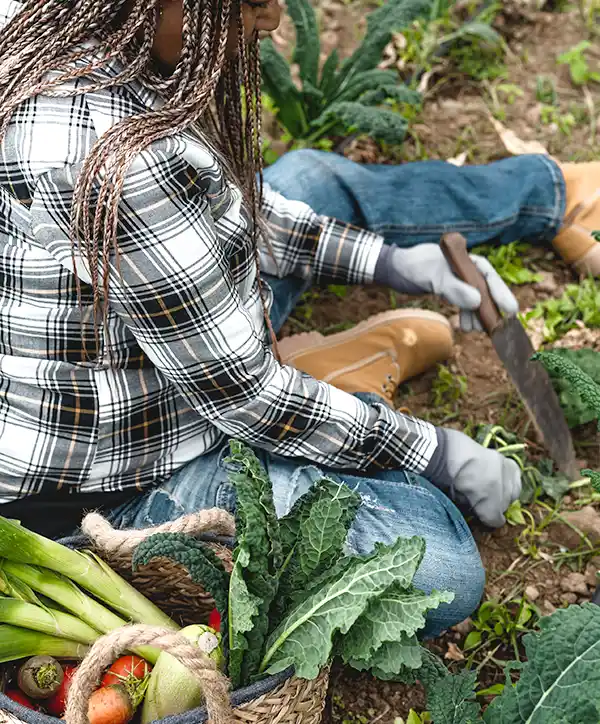 About Our Labour Advocacy
Chronic labour shortages have led to the slowdowns in production and economic output across the produce value chain. Even prior to the COVID-19 pandemic, the labour gap in horticulture was becoming a crisis, expected to increase to 46,500 jobs by 2025 – the largest gap in the agricultural sector.
Businesses in the fruit and vegetable sector rely on the Seasonal Agricultural Worker Program (SAWP), or the Agricultural Stream of the Temporary Foreign Worker Program (TFWP), to meet their labour needs. Without them, there simply wouldn't be a Canadian produce sector.
FVGC is encouraged by the government's commitment to creating a Trusted (Recognized) Employer Model, as committed in the 2022 Budget. However we need to ensure employer representatives are included in the design of the program. In order to manage the flow of international workers in a timely manner, Employment and Social Development Canada (ESDC) and Immigration, Refugees and Citizenship Canada need more resources and a cross-departmental approach to processing workers.
An effective National Agricultural Labour Strategy will require a total supply chain lens to ensure that all aspects of the agriculture and agri-food sector – from the farm to the dinner plate – are considered and supported.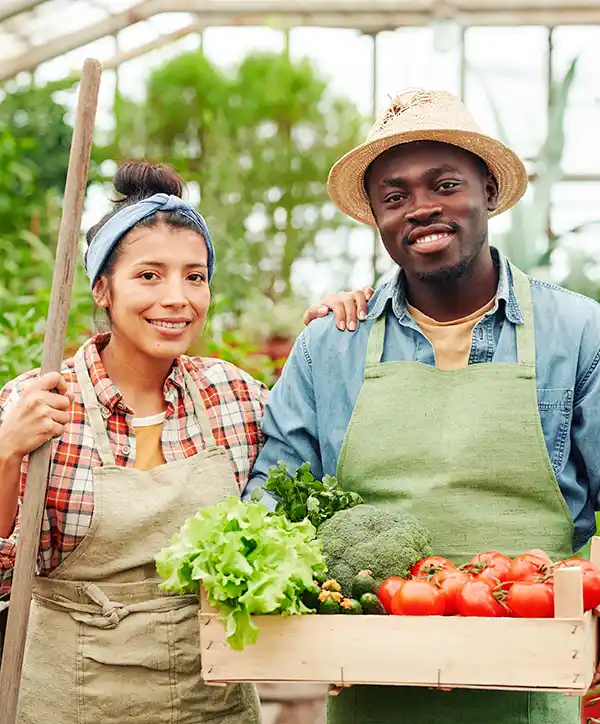 A National Agriculture Labour Strategy, guided by the insights from the "National Workforce Strategy for Agriculture and Food & Beverage Manufacturing".
More resources to both ESDC and IRCC with a cross-departmental approach to processing international workers.
For more information
please contact Dave Penner by submitting this form.