Business Risk Management
Business risk management (BRM) tools are essential to Canada's agriculture. But unfortunately, the current programs do not adequately address risk in the production of fresh fruits and vegetables.
About Business Risk Management
Fixed government budget envelopes for the national BRM programs do not recognize inflation of production costs or the growing volatility of the risks that growers face.
High input costs are significant risks to berry production in Canada. A survey by the Fruit and Vegetable Growers of Canada revealed that farmers experienced a 40% increase in input costs in 2022. Cost of fertilizers have increased by 72% since 2020, fuel prices by 65%, labor costs by 20% and shipping costs by 42%.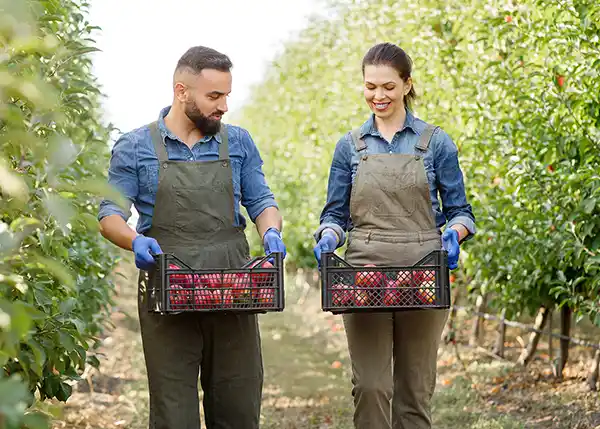 Ensure that all Canadian fruit and vegetable growers have adequate BRM program coverage available.
Ensure such programs are relevant, readily accessible and delivered in a timely manner while supporting orderly marketing. Allowing the industry to be stable, durable and profitable.
Ensure crop insurance or an equivalent tool provides effective coverage for all Canadian fruit and vegetable growers.
Amend the AgriStability Program to re-establish the trigger level at 85% (up from 70%), and establish the compensation levels at 85% (up from 80%).
Establish a program to compensate growers who are forced to destroy plants, plant materials, or crops due to a quarantine from the infestation of pests and/or diseases.
For more information
please contact Dave Penner by submitting this form.